Work with Polli
Would you like me to illustrate your book or work together on a cute project?
I am available for illustrating all kinds of children's books, young adults, fiction and non-fiction, as well as licensing or pattern-design.
Just everything that needs cute illustrations on.
Don't hesitate to contact me via eMail or use the contact form below!
I'm happy to help.
Email: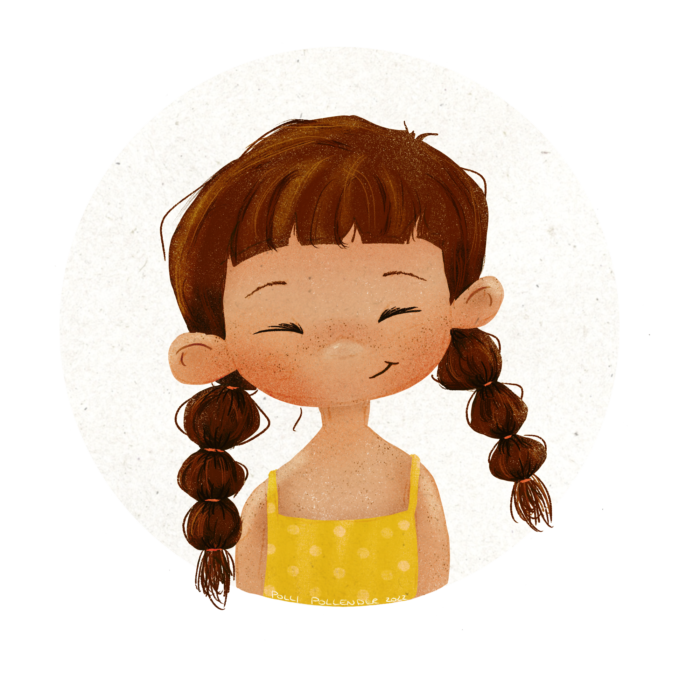 Dear Publishers from Germany, Austria and Switzerland:
Möchten Sie mit mir zusammenarbeiten?
Juchhuuu – das freut mich sehr! Kontaktieren Sie für Buchillustrationen bitte mich oder meine Agentin Birgit Arteaga unter birgit@literaturagentur-arteaga.de
Literaturagentur Arteaga
Niebuhrstraße 57b
10629 Berlin
Telefon: 030-28628775

Contact Form
I'll get back to you as soon as possible!