Work with Polli
Would you like me to illustrate your book or work together on a cute project?
I am available for illustrating all kinds of children's books, young adults, fiction and non-fiction, as well as licensing or pattern-design.
Just everything that needs cute illustrations on.
Don't hesitate to contact me via eMail or use the contact form below!
I'm happy to help.
Email: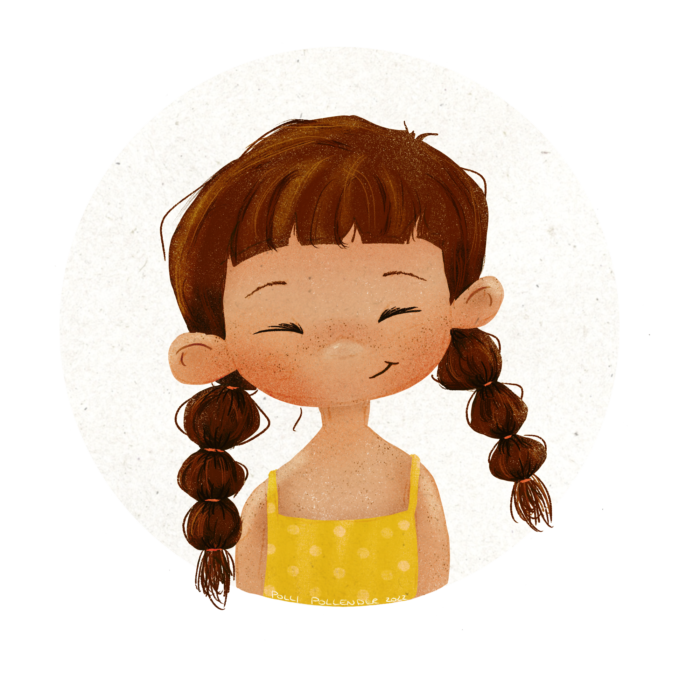 — — —

Contact Form
I'll get back to you as soon as possible!